Welcome to Mizzou's Department of Anthropology! 
Our university is the oldest public land grant institution west of the Mississippi, a member of the AAU, and the highest category of research universities, R1. We are a small department with an emphasis on data driven scientific approaches to the study of human biology, behavior, culture, and evolution.  Departmental faculty conduct research all over the globe, and ongoing research crosses traditional disciplinary boundaries, and includes field, lab, and computational methods. We continue to be an active and vibrant center for scientifically oriented anthropological research, teaching, and scholarship.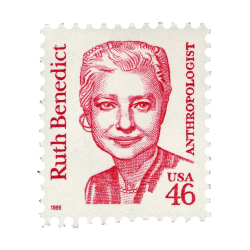 "The purpose of anthropology is to make the world safe for human differences."                                                      
 –Ruth Benedict 
Events
Currently no upcoming events.